Pony Racing Taster Day
June 18
@
10:00 AM
–
5:00 PM
Calling all children… find out more about Pony Racing!
Have a go on an equicisor with a qualified instructor and find out what you need to do to get pony racing on your own pony or with one of our PRA Academies. Find out how fit you need to be to ride in a pony race!
Watch children from age 9-16 take part in the Pony Club Pony Race Day races for 128cm, 138cm and 148cm ponies.
This day is for everyone (recommended from age 7 and up). No specialist knowledge or equipment required. All sessions will be on foot.
Free to attend but places must be booked in advance and all children should be accompanied by an adult.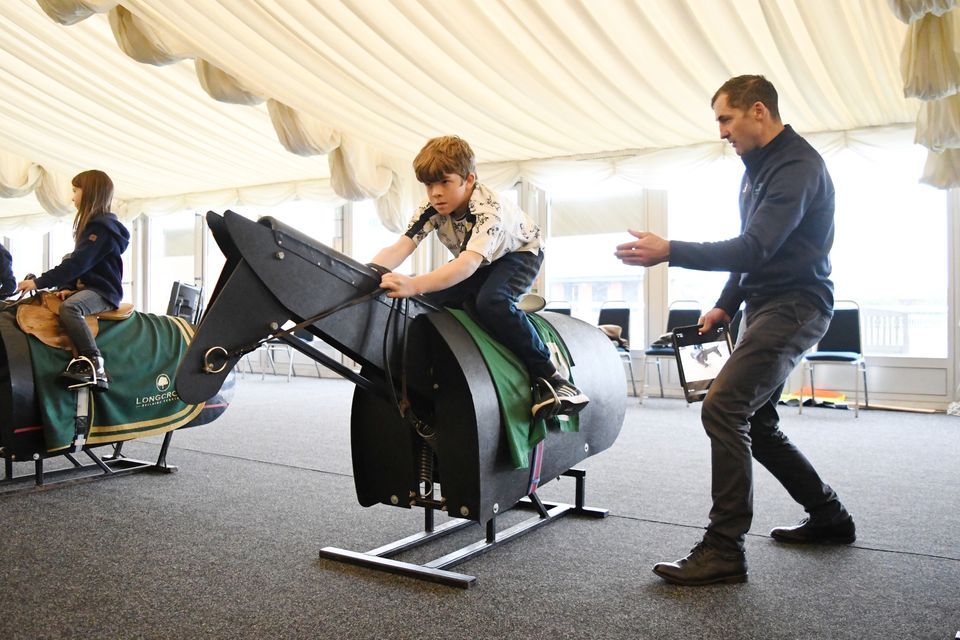 01978 780 323
mail@bangorondeeraces.co.uk
For more June events, click here.